Happy Friday everyone! I know it is Halloween tomorrow, but No! this post is not about costumes or last minute tips for the parties. Instead, in honor of all our beloved feline babies and in protest to superstitions about black cats I am posting 20 mesmerizing photographs that capture the beauty, character, and grace of those amazing creatures.
source: http://piquenique39.tumblr.com/post/11601358103



source: http://time.com/3732365/black-cats/
photo by Robert Sijka at https://plus.google.com/u/0/+RobertSijkaPhoto/posts/1uSt6W3j2Se?pid=6139798467481661698&oid=108305939253740192846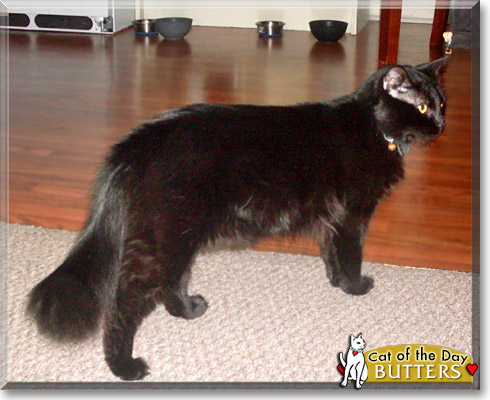 Source: Cat of the Day at http://catoftheday.com/archive/2012/June/29.html
Many cultures revere cats including black cats. In Ancient Egypt, in Persia, and in the Roman Empire cats were the rock stars of the animal world. Not until the Middle Ages did the folklore about black cats and bad omens took hold over Europe. Yet, even today people who don't give a sh**about superstitions would pause before adopting a black kitten. I truly hope that people will once and for all break from the chains of superstitions and prejudice. Every cat and dog in a shelter deserve a forever home; every stray out there needs love and comfort!
You will never find a more enchanting companion than one of those beauties!
found on pinterest at https://www.pinterest.com/pin/573434965030368532/
Source: http://time.com/3732365/black-cats/
source: http://www.dapcat.org/wp-content/uploads/2014/05/Black-Persian-Cats-For-Sale.jpg
http://weheartit.com/entry/108679399/search?context_type=search&context_user=lokalikesme&query=black+oriental+cat#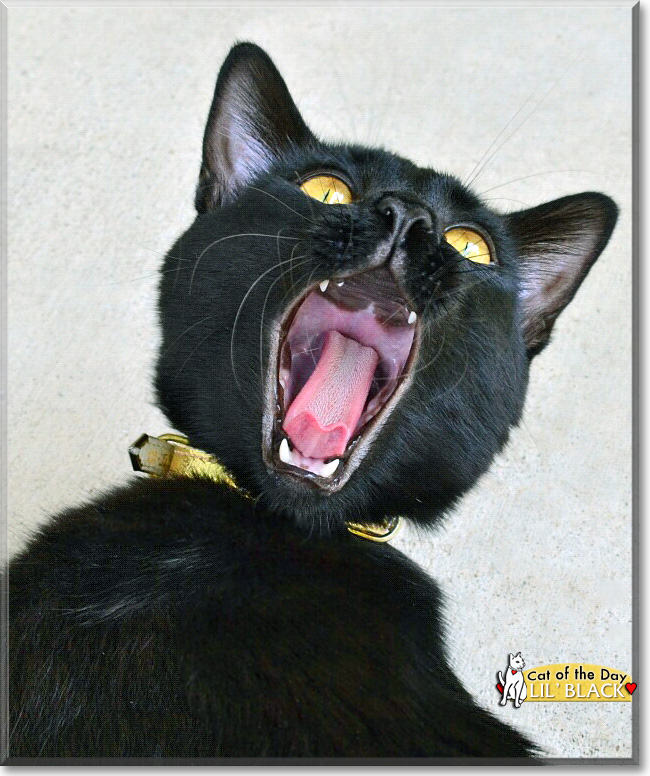 http://catoftheday.com/archive/2013/June/19.html
https://www.pinterest.com/pin/533465518337285503/
source: https://www.facebook.com/photo.php?fbid=695546963798090&set=a.489842671035188.115364.489394671079988&type=1&permPage=1
I cannot possibly do a post about cats without paying tribute to Istanbul and its tousands of free r

o

aming feral inhabitants who are adored by locals and tourists alike. One of those furry munchkin is captured perfectly by Shaun Higson in the photograph above. And then, there is perhaps the best one of them all: the 1961 Hollywood audition for a black cat (the photo below). If you have not seen the photo article by Time Magazine, you are in for a threat here.
http://loves.anothermag.com/26042/hollywood-audition-for-black-cats-1961